GREAT SOULFUL BLUES FOR EVERYBODY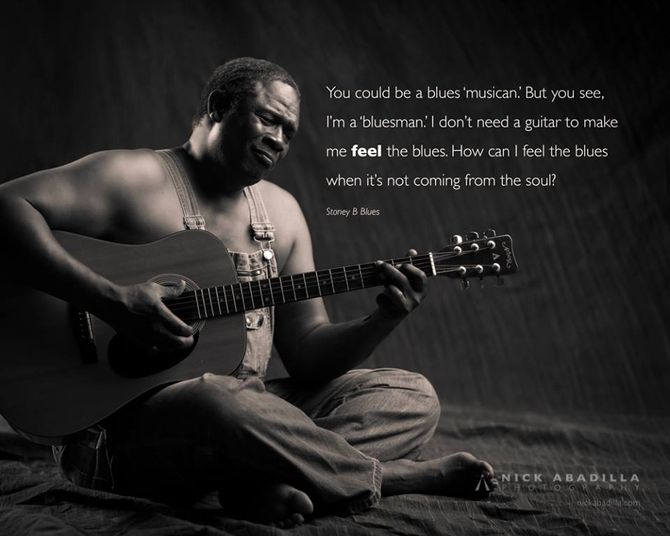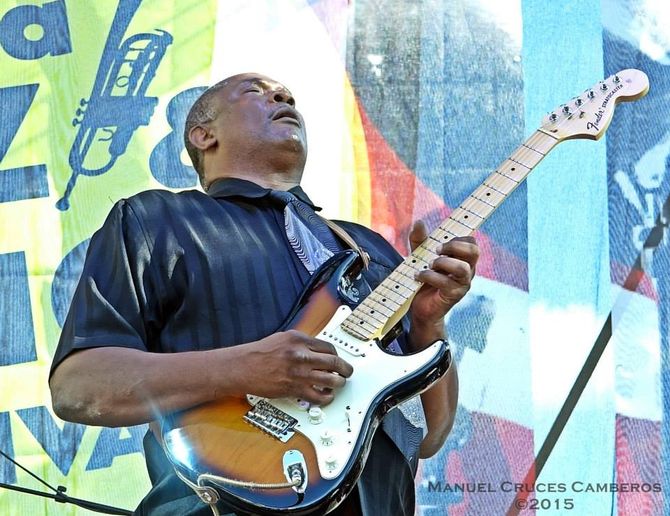 Stoney B Blues (Michael Stone) is a true bluesman from Chicago. He is currently based in San Diego and available for touring and festivals. He grew up listening to his father Lil Howling Wolf play the blues and his dad learnt from the great Howling Wolf. 
In 2023, with over 50 years of experience, he has become a highly accomplished guitarist, vocalist, songwriter and recording artist of the Blues. Stoney B not only has lots of talent but that wonderful gift of communication which grabs people's attention as he brings them into a truly enjoyable, masterful and often humorous experience as he entertains them with the Down Home Blues. He feels and shares at a soulful level the essence of the blues with strong influences from Muddy Waters, BB King and Jimmy Reed.
He spent 14 years playing in the clubs and on the streets in New Orleans with Elliott Small. Their internationally famed act "Stoney B and Grandpa" was formed when Stoney B started calling Elliott "Grampa"! 
In recent years Stoney B has lost most of his eyesight so you did not see him much during the pandemic but he is back and has to do what is in his soul to do ... and that is play the Blues for you! Treat yourself to a show soon!
Enjoy yourselves downtown for an up close and personal show. Stoney B plays the Voodoo Stage at the restaurant.
Playing the Blues for each and everyone of you!
Look out Temecula. Stoney B is not only entertaining he is a great real blues man. He will have you dancing, feeling the music and wanting more!